Dementia is the second leading cause of death of Australians and is the leading cause of death among Australian females. Over the age of 65, Dementia affects almost 1 in 10 people, and over the age of 85, it affects 3 in 10 people. 

It is described as an array of symptoms caused by disorders that affect the brain. It can affect normal thinking, memory and behaviour in ways that impact someone's social or working life. However, Dementia is not categorised as one specific disease and no two people will experience Dementia the same way.

As we lead into Dementia Awareness Month, the Vector Health team believes it is important to recognise the important information that may aid in understanding, diagnosing and treating the symptoms of Dementia and any other conditions associated.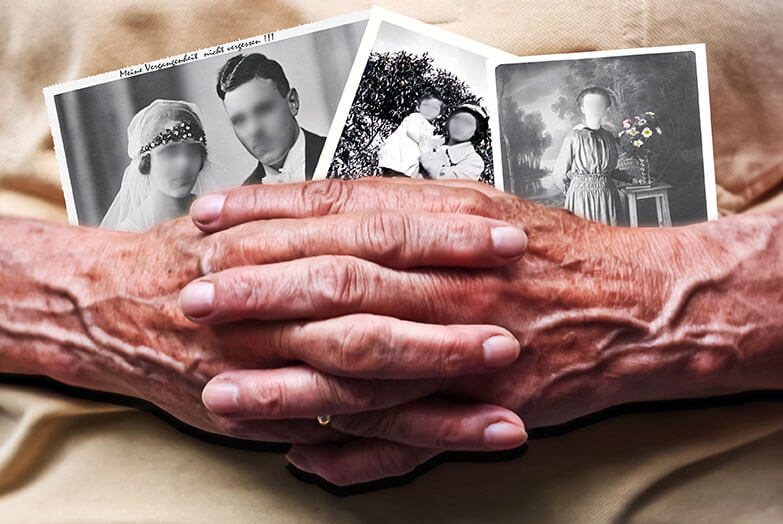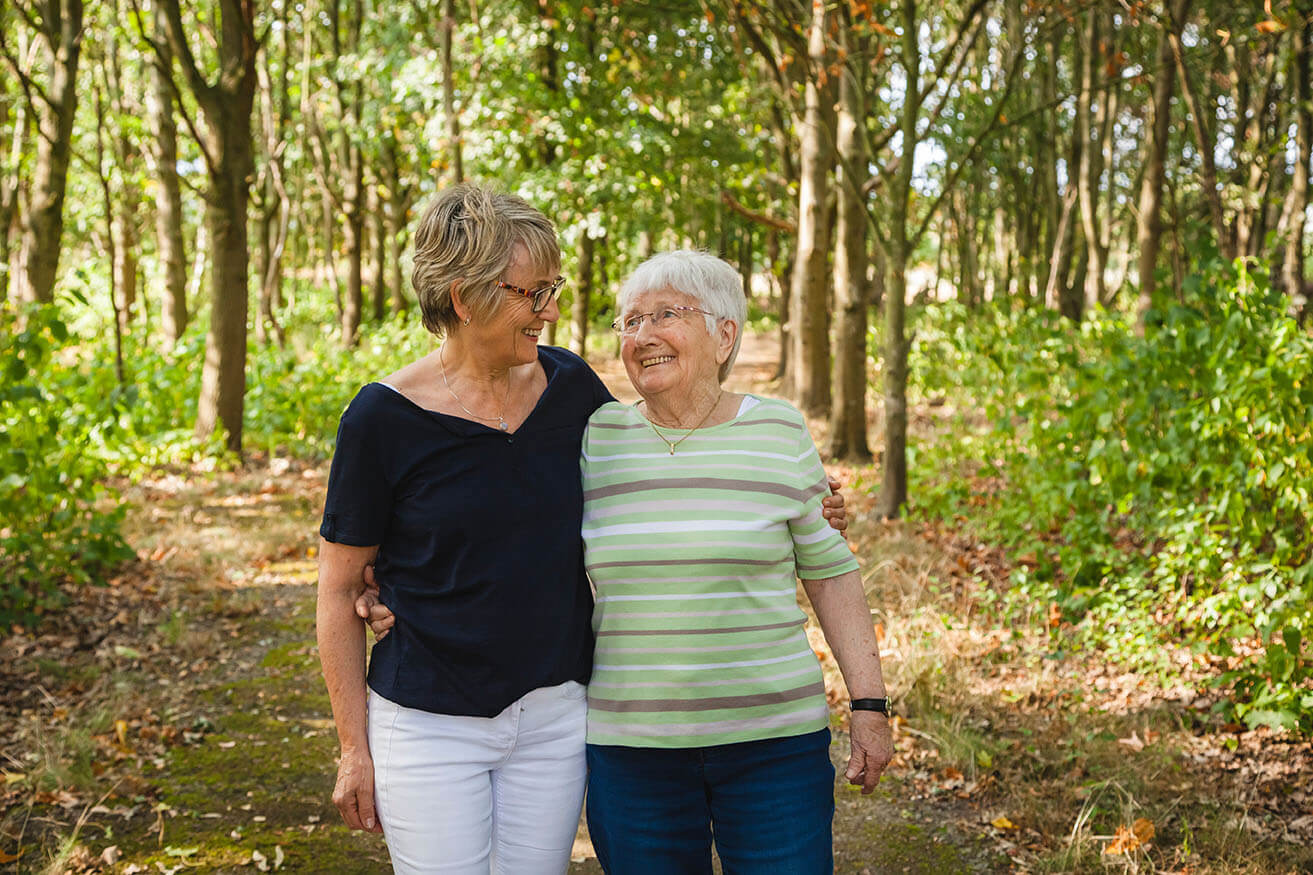 Written by Leighton Milburn