Wanting to join the team?
New Graduate Program:
Applications open for new graduate positions from 1 July each year commencing January to March the following year. We take new graduates in Exercise Science, Physiology and Physiotherapy each year.

Our new graduate program provides structure, support, mentorship and growth opportunities to early-career health professionals.

To apply, please send your resume and a covering letter with answers to the following two questions:

1. What are the 5 most important things that an employer could provide you in your first 2 years of employment? Please pick your number one and explain in detail what that would feel, look and sound like for you. Please also explain why it is the most important thing for you.

2. What is going to be your biggest strength as a team member at Vector Health & Performance? Why would you be a great fit for our team?

Please send all applications to glenn@vectorhealth.com.au
For a confidential discussion please contact Glenn Hansen or Miche Hansen at Vector Health & Performance on 07 4927 8190 and ask to speak to one of us about the New Graduate Program.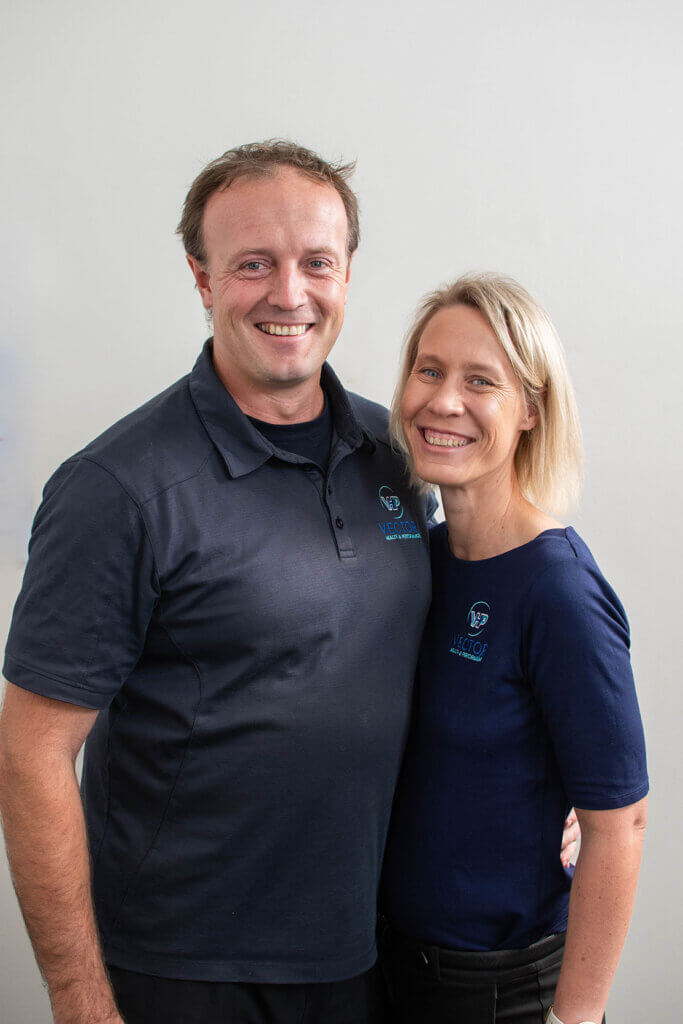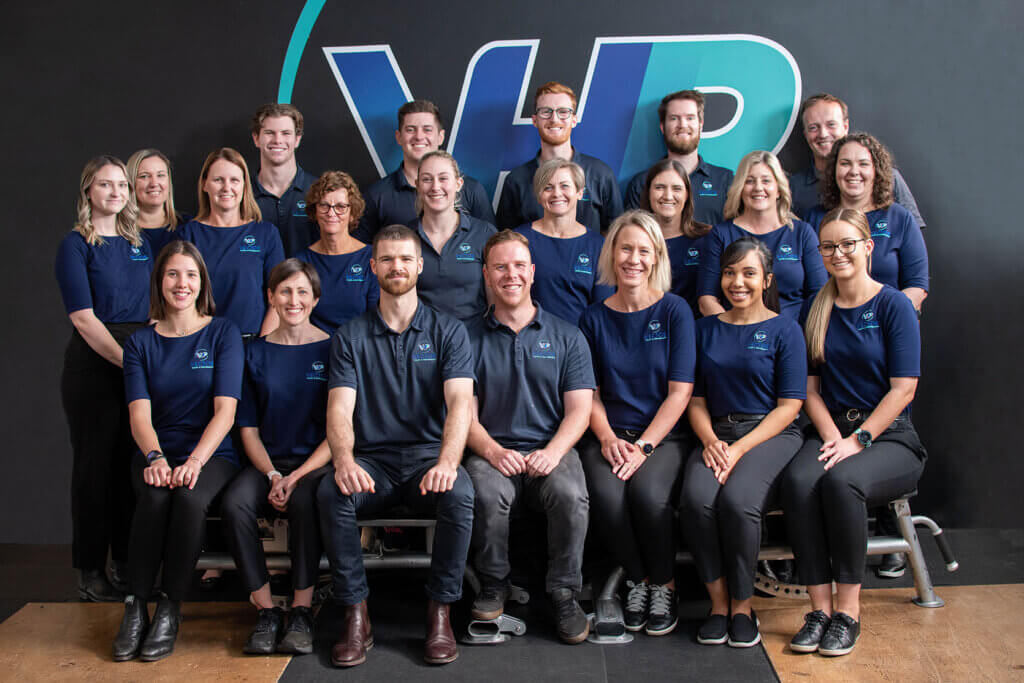 Experienced Health and Fitness Professionals:
We are always looking for driven and experienced Physiotherapists, Exercise Physiologists, Exercise Scientists, Personal Trainers and Strength and Conditioning Coaches.

For available opportunities please email you resume to glenn@vectorhealth.com.au and include a covering letter that highlights your experiences in your chosen field and why you would love to work with Vector Health & Performance.

Please email glenn@vectorhealth.com.au or call 07 4927 8190 for more information or confidential discussion.
Find out about new opportunities below:
Vector Health
Receptionist Position
Vector Health
Coaching / Exercise Physiologist Position
Vector Health
New Graduate Position