Exclusive, Family Friendly Allied Health and Performance Centre
Find out how we can help you on your journey.
When we help someone, we aspire to transform your physical capacity and self-belief through the delivery of care that helps you feel as though you are the most important person in the room. We see people first, then the illness, injury or condition.
Our team is comprised of Physiotherapists, Exercise Physiology and Science Professionals, Personal Trainers and Strength and Conditioning Coaches.
Career Opportunities
Take a look at how you could join the team!
Blog Posts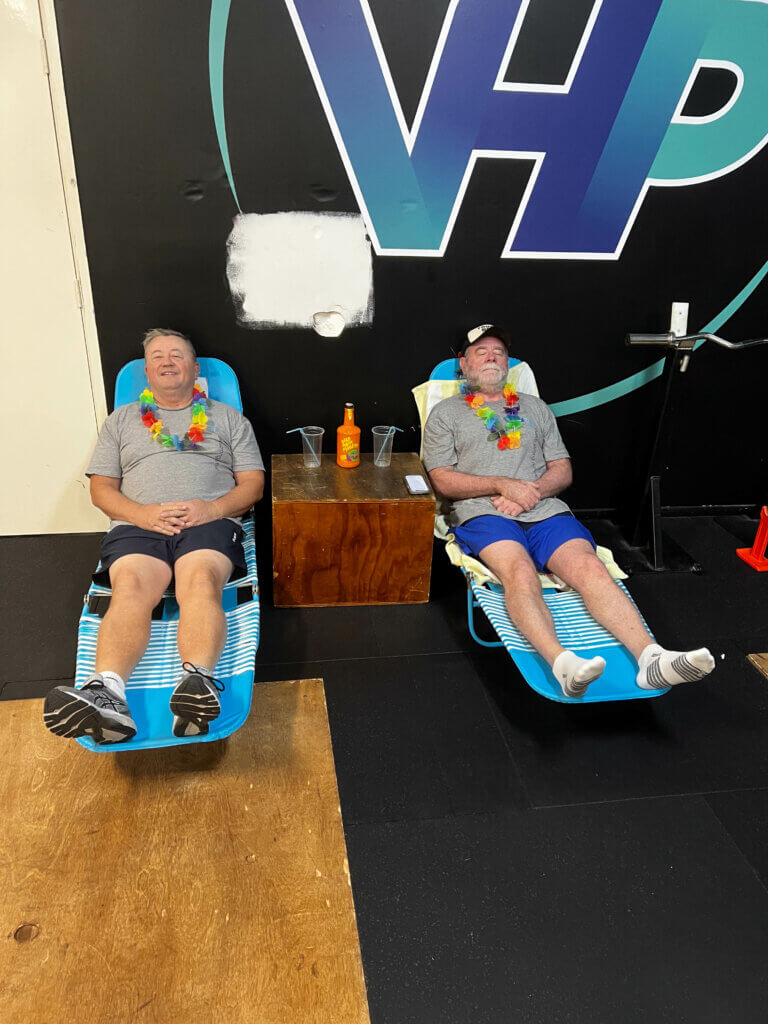 Does getting older mean getting weaker? pt 2How many times have you heard people say that…