Performance Coaching
Achieve Greatness
Vector Health provides an exclusive and comprehensive Personal Training experience.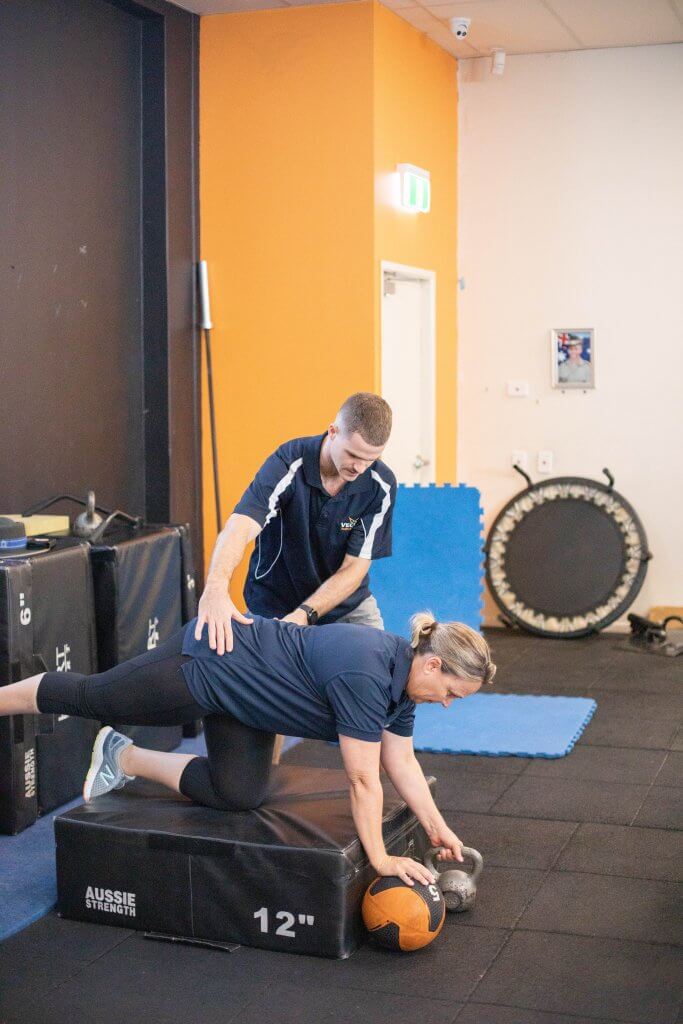 How do you start?
We make sure we take the time to meet with you to find out more about who you are as a person.
Coaching in any context is a relationship built on trust and honesty. We aim to set an environment where you as a person are valued more than anything that you do, or what you look like.
The intent of the first meeting is to understand how we can best help you and who in our coaching team is best suited to help you.
We have specific program styles for:
Small Business Owners, Senior Management Executives
Seniors Health Program (Stronger for Longer)
Employers – Manual Handling Training, Custom Corporate Health Initiatives
Exercise Physiology – Health Rebates may be available for these services for some patients
Click 'book online' to make a time with one of our coaches to let us learn how we can help you in Rockhampton's most exclusive and care-driven coaching facility.
Alternatively you can call Glenn Hansen, Head Coach to discuss in confidence your goals and your objectives. Please call 0402 435 195 or text your name, contact details and your goals and a good time to call and Glenn will call you to arrange a time to book in.