Women's Health
Pelvic Floor, Incontinence and Pre and Post Natal.
"We employ people, not staff; We help people, not patients"
This is the best way we can think to describe the importance of how we work in our Physiotherapy Practice. Principal Physiotherapist, Miche Hansen firmly believes the care we can show someone will outweigh any advice that can possibly be given.
The most common emotion that people display when first coming to Pelvic Floor Physiotherapy is fear of the unknown. This is our first role, is to get a very clear understanding of what the problem is, and how the problem is affecting you physically and mentally. Our role is to provide reassurance and education to help you understand what our plan is to help you.
Our point of difference is the focus on the you, as a person, NOT as a patient first and foremost. We want to understand how you feel, what you need and want and what you are worried about.
The types of conditions treated in Womens' Health Physiotherapy are:
Pelvic Floor Dysfunction (weakness)
Specific Pelvic Floor injury
Pre and Post Natal Physiotherapy
Lower back pain in pregnancy
Continence Physiotherapy (Incontinence)
Prolapse
Endometriosis
Specific exercise recommendations (often working with Exercise Physiology) to help reduce the risk of Osteoporosis for Women over 40 years of age especially.
Return to Exercise Programs for Women wanting to return to exercise after pregnancy or after a long time away from exercise.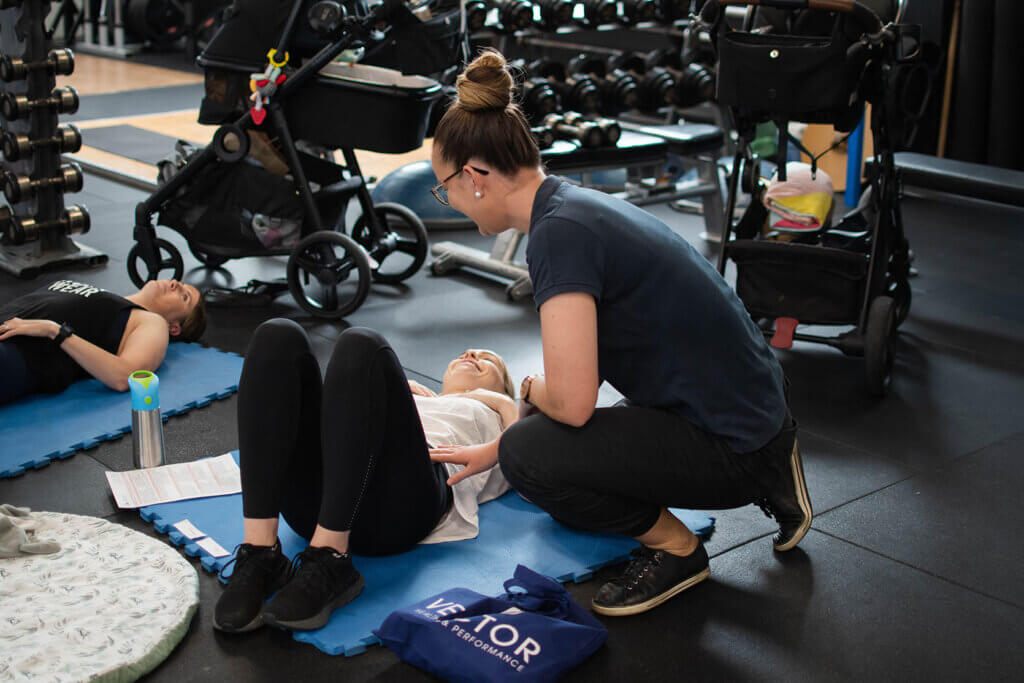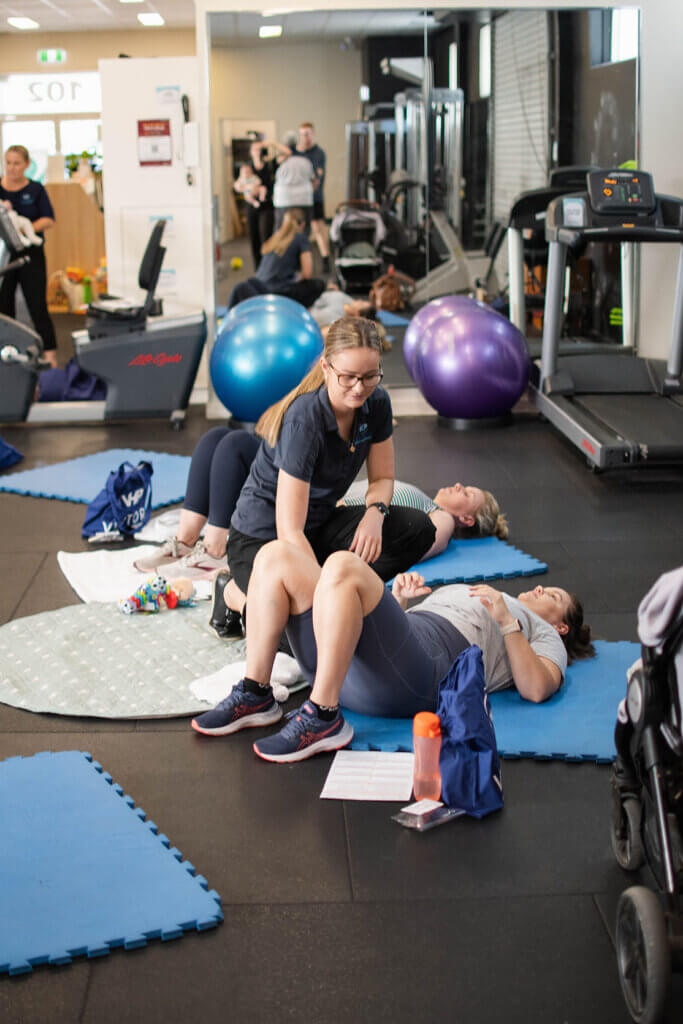 A summary of Pre-Natal (during pregnancy) help that Vector Health Physiotherapy can help you with:
Lower back pain
Pelvic Pain
Hip Pain
Continence concerns
How to correctly activate pelvic floor potentially making labour easier and reducing back pain
Safe exercise recommendations
Prevention and management of gestational diabetes with corrective exercises
Neck, shoulder pain
For high risk pregnancies a Physiotherapist can help prescribe exercise to provide physical and mental benefit whilst decreasing risk to you and your baby.
A summary of the Post-Natal (After pregnancy) help that a Vector Health Physiotherapist can help you with:
Trauma post Child-birth including pain, increased or reduced sensation in the pelvic region, perineum tears, rectus diastasis (abdominal separation).
Bladder and/or bowel function concerns with lifting, carrying, coughing, sneezing.
Incomplete bladder or bowel emptying, constipation and straining.
Recovery strategies post C-Section surgery
Lower Back and Neck Pain especially
Education on how to lift and carry your baby to avoid injury especially in whilst breastfeeding