Lachlan Knuth
Physiotherapist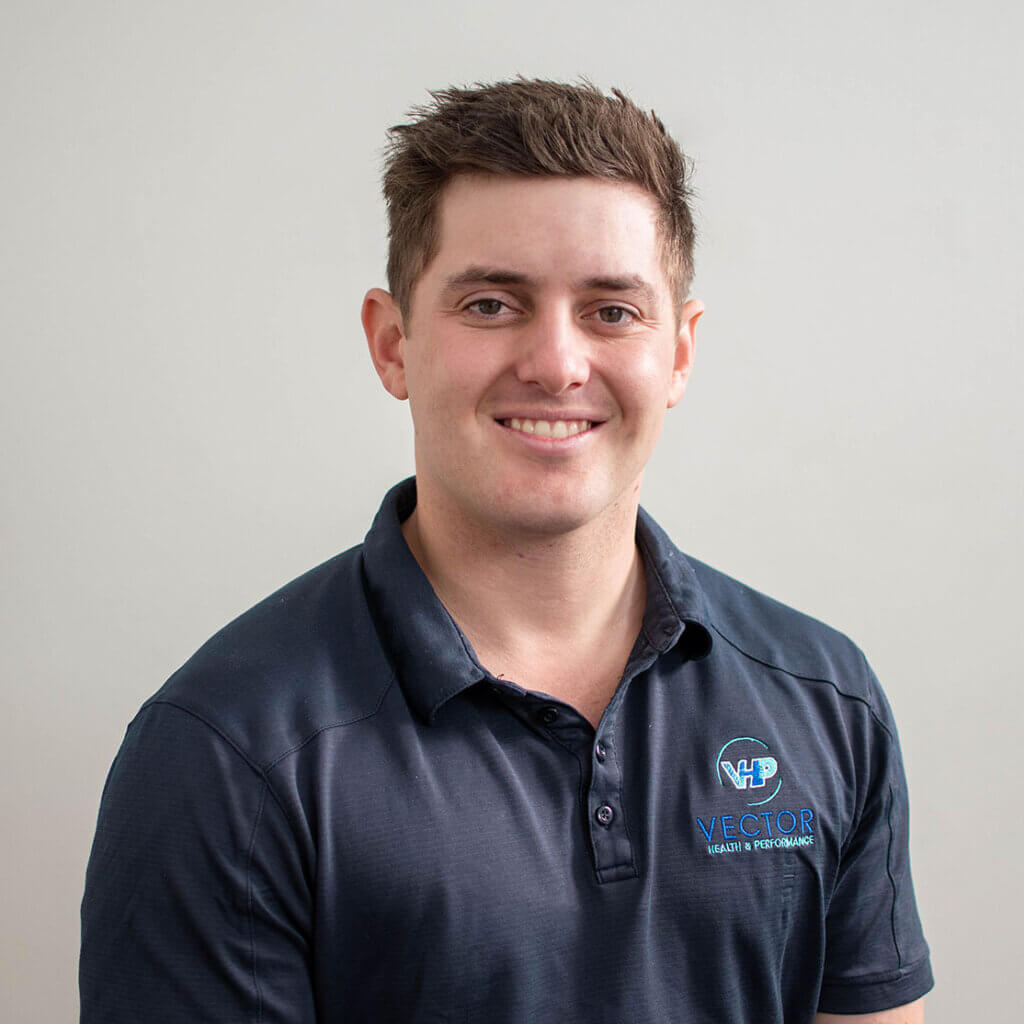 Place of study:
CQUniversity Rockhampton
Qualifications
Bachelor of Physiotherapy
ASCA Level 1 Coach
Professional History:
Hi guys, I'm Lachie and I'm a Physiotherapist at Vector Health and Performance. I studied a bachelor of exercise science and psychology at QUT in Brisbane for one year, before transferring to CQU to complete a four-year bachelor's degree of physiotherapy with Honours. I grew up in Rockhampton, so to come back from Brisbane to study and work in the town I was raised in is something I never take for granted. I've learnt many things over the last 6 years, especially involving musculoskeletal physiotherapy. I treat a wide variety of both musculoskeletal and neurological conditions, and I am especially interested in continuing to learn the specifics of rehab for patients who have undergone orthopaedic surgery, as this is something I am passionate about. Outside of work, I am a sports fanatic, with cricket being my favourite sport to both play and watch!

Interests in and outside of work:
Interested in post orthopaedic surgery rehab and sport-related injury rehab. Also interested in general musculoskeletal conditions. Outside of work I enjoy play and watching sport, particularly cricket, rugby league and golf. I also enjoy camping and going to the beach