Anna Mickenbecker
Physiotherapist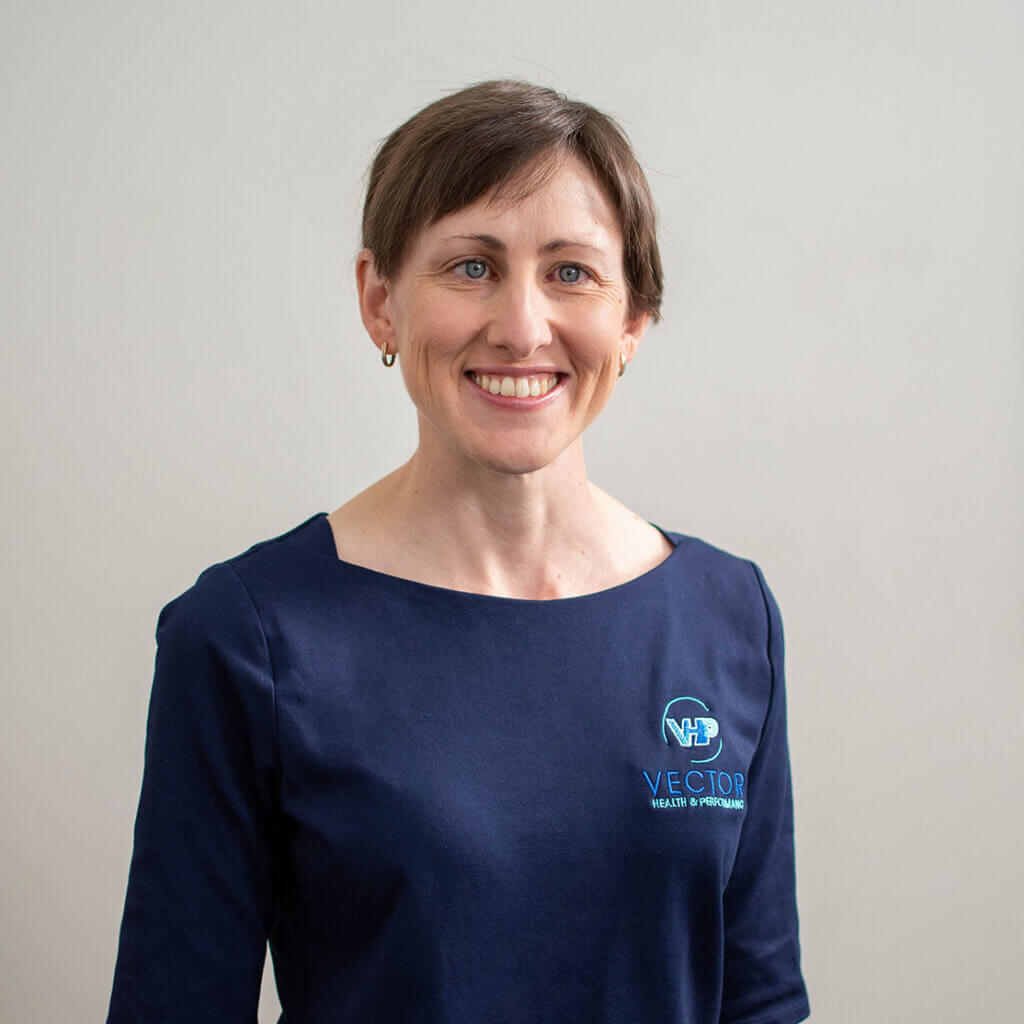 Place of Study
University of Queensland 
Qualifications:
Bachelor of Applied Science (Human Movement Studies) (First Class Honours)
Masters of Physiotherapy Studies
Advanced TMJ Assessment and Treatment
Western Acupuncture and Dry Needling
Women's Pelvic Health Level 1
Women's Health through the Life Stages Level 1
Professional History:
I started my career as an Accredited Exercise Physiologist before going on to complete a Masters of Physiotherapy Studies. I then spent many years in Brisbane working in private practice, sub-acute care and community settings, treating across a broad range of musculoskeletal, neurological, cardiorespiratory and orthopaedic conditions. My family and I made the decision to return home to Rockhampton which is when I joined Vector Health. 

What I love about clinical private practice is the diversity of patients and complexities of conditions we see and treat. Generally, no two days are the same. 

As my career has progressed, my experience has led me to appreciate the debilitating nature of pain and the burden that pain and dysfunction can have on an individual's function and quality of life. As such I find myself drawn to helping solve the puzzle of and delving into more complex, multi-factorial conditions. Due to this, I have specific interest in the management and treatment of the cervical spine, TMJ dysfunction, headaches, orofacial pain, myofascial pain and neuropathic pain. 

As a clinician my passion has always been to help people. I have a strong drive to demonstrate how physiotherapy can positively impact people suffering from symptoms which have become part of their everyday life and show that it's not something they just need to learn to live with. I strongly believe that when our body feels well physically, it helps us feel better mentally. 

I pride myself on taking the time to truly listen to people and understand what is important to them, and then use my skills and knowledge to help them towards their goal – no matter how big or small. There's nothing better than to help make a positive difference in someone's day. 
Interests in and outside of work:
Outside of work I've always loved sports and being outdoors. Swimming, bike riding, walking/hiking – anything where myself, my husband, son and dogs can get out in the fresh air and be active.