Waist Measurement – why is this important?
Posted on October 17th, 2018
Waist Measurement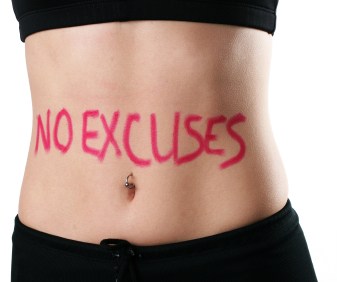 A multitude of evidence directly links waist circumference to lower heart disease and Type II Diabetes risk. Both of these conditions significantly impact your health, so reducing your waist measurement is seen as favourable over focusing on BMI or body weight as the primary indicator of health success as such.
There are also studies that talk about if you decrease waist circumference, this is a reasonably accurate way to demonstrate body composition changes, such as reducing body fat percentage.
In terms of performance in sport, or at work, reducing waist circumference generally indicates decreasing body fat levels. In terms of physical performance, in most contexts body fat represents bodyweight you cannot "use" for performance.
So, what is the recommended waist measurement is below 94cm for men and 80cm for women according to the Heart Foundation.
See this article for more information from the Heart Foundation on waist measurement: CLICK HERE 
Team VHAP challenge  
Our Team VHAP challenge focuses on measures based on science, rather than on the current trend. We measure and record waist measurement because it represents an accurate and reliable predictor of health risk. Part of our challenge is to measure your waist and if you are over the recommended limit, is to reduce this measurement in the course of the challenge!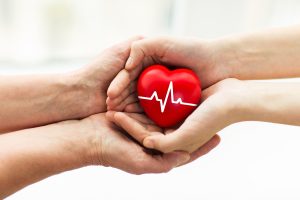 Don't hold back.  You hold your health in your hands! We want to help you improve your health in a way that is challenging, engaging and makes you feel cared for.  
Other stories