Manual Handling Training – what is the purpose?
Posted on July 17th, 2019
Many occupations do manual handling.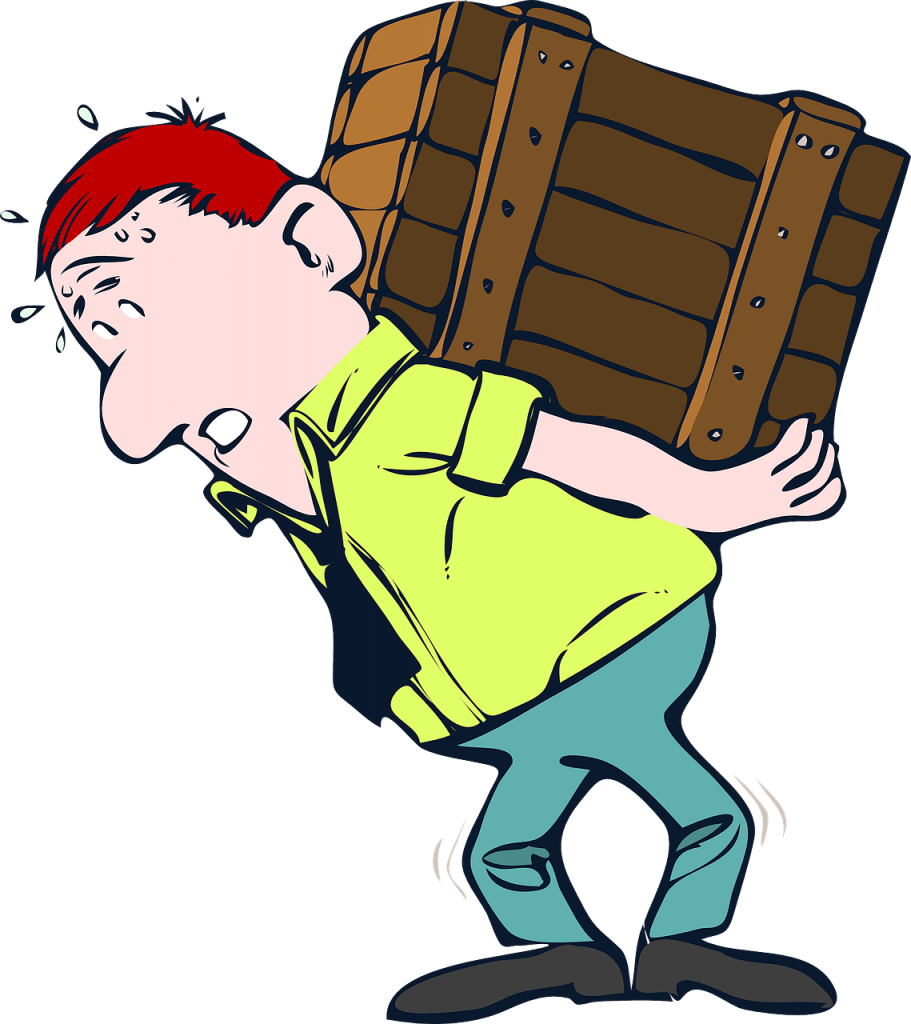 If we compare sport and work, I see one of the biggest differences in the physical preparation area is the lack of physical preparation education that is provided to employees about how to try to help keep your body's physical function as good as possible for as long as possible.
IN sport, for instance we warm up from the age of 6 years of age, its the first thing we teach kids how to do!
At work, we often require people to do physical work, yet its not the norm to conduct any sort of physical or mental readiness training prior to starting work.
If you are an employer, and your employees do manual handling, providing your employees and supervisors with practical tools to help keep their bodies healthy is a great initiative to demonstrate your commitment to their health, and it can have a positive effect on reduction of injury rates at work.
Our system of training manual handling is to utilise the science of athletic development and understand the workplace and the context of manual handling performed, then to design a manual handling training program to best suit your workers and workplace.
If you are interested please contact Vector Health & Performance on 4927 8190 or CLICK HERE to arrange a time to meet to discuss your needs and to let us see your workplace and what work you do.
Other stories