Katelyn Lynch
Physiotherapist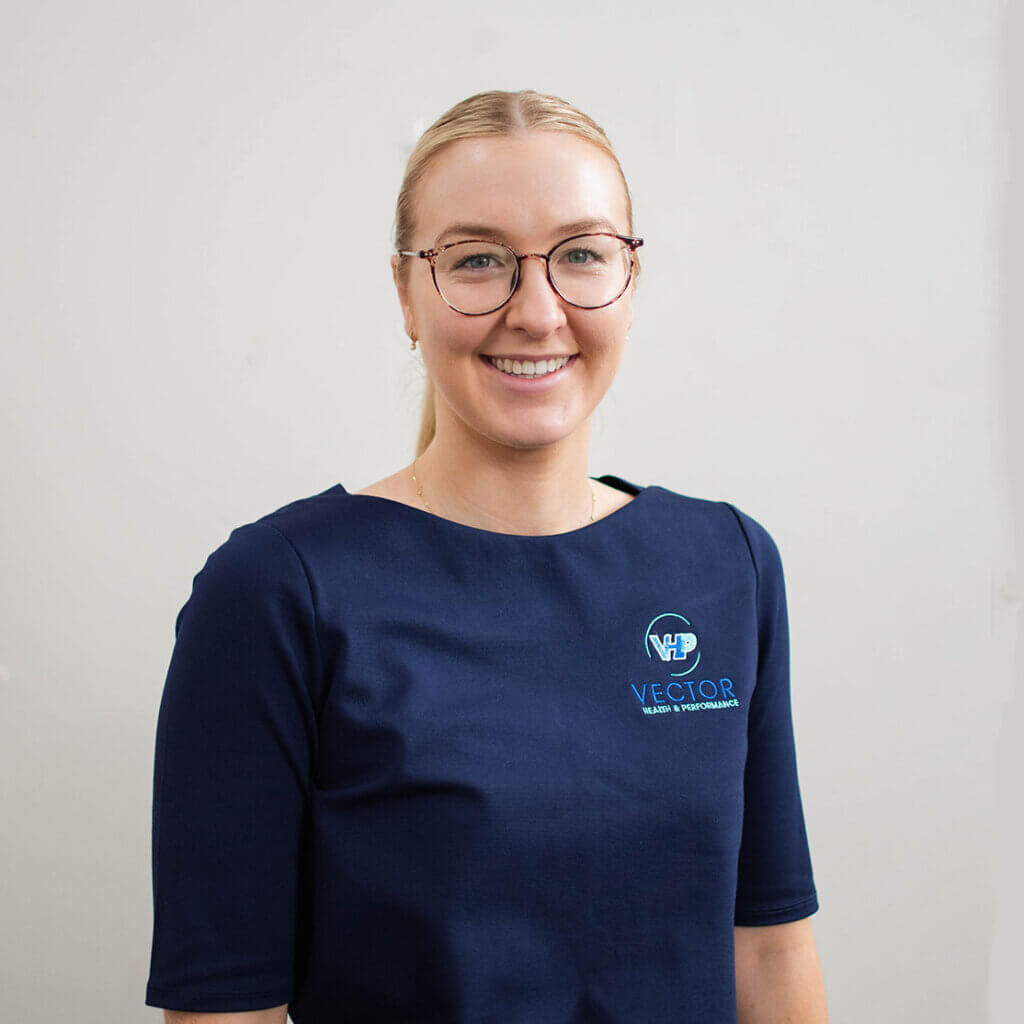 Place of Study
CQUniversity Rockhampton
Qualifications:
Bachelor of Physiotherapy (Honours)
Professional History:
Hi everyone!
My name is Katelyn and I'm a Physiotherapist at Vector Health and Performance. After graduating high school with a passion for anatomy and sport, I studied a year of Exercise Science at CQUniversity before transitioning into Physiotherapy. After studying for a further four years, I graduated in 2022 with a Bachelor of Physiotherapy (Honours). Over the last 5 years, I have broadened my knowledge with all aspects of physiotherapy and gained a strong interest in musculoskeletal injuries, women's health and paediatrics. Whilst studying at university, I was fortunate enough to experience placements with all of these interests. I am looking forward to expanding my knowledge at Vector Health and meeting lots of new friendly faces.
Interests in and outside of work:
I am interested in sports and general musculoskeletal related rehabilitation, women's health and paediatrics. Outside of work you would most likely see me on the AFL field, spending time with my baby nephew or my crazy kelpie, Beau.